About Us
Banda Para Medical College & Nursing School is established in the 2009. Our Institute is recognized by the U.P. Affiliated by the 'U.P. State Medical Faculty Lucknow (U.P.)' and by the 'Indian Nursing Council (I.N.C.), New Delhi' Our Institute is running by Nawab Banda Smarak Bhartiya Ekta Samiti. We are dedicated to providing a learner-centric education of the highest quality for the next generation of physicians and healthcare professionals.
Medical College isn't limited to the classroom; it should provide a well-rounded and rewarding academic experience. Banda Para Medical College & Nursing School has dozens of opportunities for our students to expand their medical education beyond the confines of their lectures and textbooks. Discover what our campus can do for you.
Our Objectives
To provide responsive, pain taking and well educated professional nursing services to the society.
To provide proper knowledge based and advanced education in medical science.
To train the young mind for managing responsibilities and enterpreneurial ventures develop intellectual self reliance & analytical outlook.
To enable them to get job opportunities at economically better position.
To prepare a team of well qualified nurses who can hold leadership responsibilities.
To meet the acute shortage of qualified nursing professionals in the country.
Our Strength & Highlights
Highly qualified and experienced Nursing faculty according to I.N.C. Norms.
Dynamic & Commited leadership.
Devoted & Highly experienced faculty.
State pf the art, computer center, library, laboratories, classrooms & hostels.
Well furnished & equiped lecture and seminar hall.
Well equiped Nursing laboratories with modern facilities.
Our Professionals
Dr. Gyan Prakash
gyanprakashphysio@gmail.com
teacher

JAGRITEE MARINA SAMUEL
jassamuel123456@gmail.com
teacher

Shahida Parveen
shahida961661@gmail.com
teacher

APARNA VANI
vaniaparna510@gmail.com
teacher

PRIYANKA CHOUDHARI
pihuchoudhari888@gmail.com
teacher

SHEELAM RAIKWAR
sheelamraikwar123@gmail.com
teacher

Savita Prajapati
savitaprajapati671@gmail.com
teacher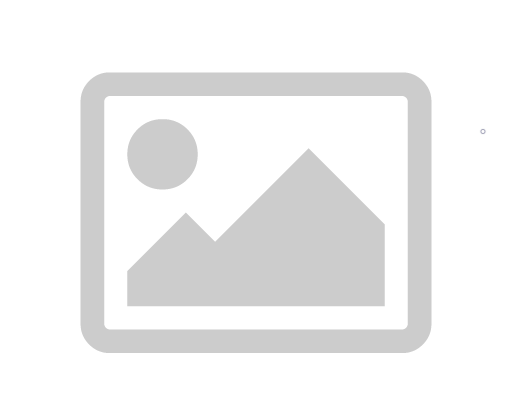 Shailija Singh
singhshailija786@gmail.com
teacher

Contact Us
Banda Para Medical college & Nursing School