Banda Para Medical college & Nursing School
Running By - Nawab Banda Smarak Bhartiya Ekta Samiti
BPMCNS

is established in the year 2009.

BPMCNS

is recognized by the U.P. Affiliated by the 'U.P. State Medical Faculty Lucknow (U.P.)' and by the 'Indian Nursing Council (I.N.C.), New Delhi'

BPMCNS

provides various courses like D.P.T., A.N.M., G.N.M., B.Sc. Nursing, B.N.C.C. etc.
Nawab Banda Charity Hospital is running under

BPMCNS

.
Know More
Courses
Banda Para Medical College & Nursing School provides various courses listed below.
View Courses
Messages
I am excited to welcome you to Banda Para Medical College & Nursing School. The under loped human capability available in our great country need to be realized so that each & every individual can achieve his/her full potential this is the aim behind establishing our.
Mr. Maqbool Ali Khan
Chairman & MD.
It has been a very sincere and humble effort on our part to increase the opportunity for higher education with surety of employment to be given to young generation of the terai region who can't afford to go far from their home and yet are professionally qualified.
Dr. Zarina Khatoon
Director.
Sachive
UP State Medical Faculty.
Dr. Mohammad Rafique
M.D. Medicine.
Bhairo Pashad Mishra
Sansad Sadasya Loksabha.
Our Professionals
Dr. Gyan Prakash
gyanprakashphysio@gmail.com
teacher

JAGRITEE MARINA SAMUEL
jassamuel123456@gmail.com
teacher

Shahida Parveen
shahida961661@gmail.com
teacher

APARNA VANI
vaniaparna510@gmail.com
teacher

PRIYANKA CHOUDHARI
pihuchoudhari888@gmail.com
teacher

SHEELAM RAIKWAR
sheelamraikwar123@gmail.com
teacher

Savita Prajapati
savitaprajapati671@gmail.com
teacher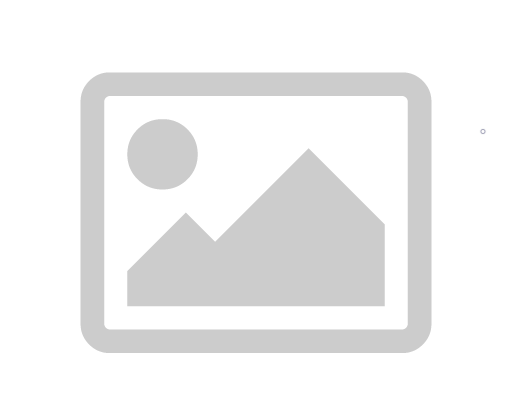 Shailija Singh
singhshailija786@gmail.com
teacher

News & Events
No news and events available now...
Contact Us
Banda Para Medical college & Nursing School